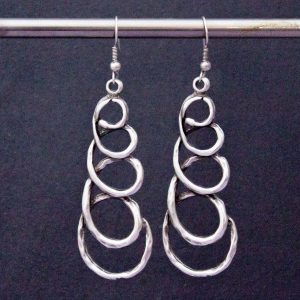 Was £12.99
Now
only
£10.39
For today only, get an amazing 20% off these fantastic spiral drop fashion earrings, suitable for day or evening wear.
This offer lasts only until midnight, so don't delay, click the button below and add it to your basket now.
Contact Us
We love to hear from our customers and potential customers. Please use the form below to start the conversation or, if you prefer, use social media.