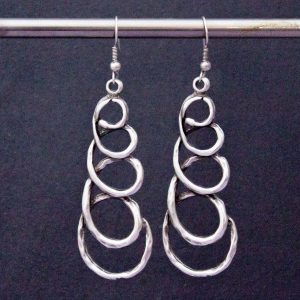 Was £12.99
Now
only
£10.39
For today only, get an amazing 20% off these fantastic spiral drop fashion earrings, suitable for day or evening wear.
This offer lasts only until midnight, so don't delay, click the button below and add it to your basket now.
Urban Chic Necklaces
Urban Chic: stylish boho-chic design statement necklaces. Wear it, rock it!
Showing 1–16 of 37 results